Some members of our community have fallen through the safety net. There are holes that we must weave and repair. Our society has the means and enough space, love and expertise to end homelessness.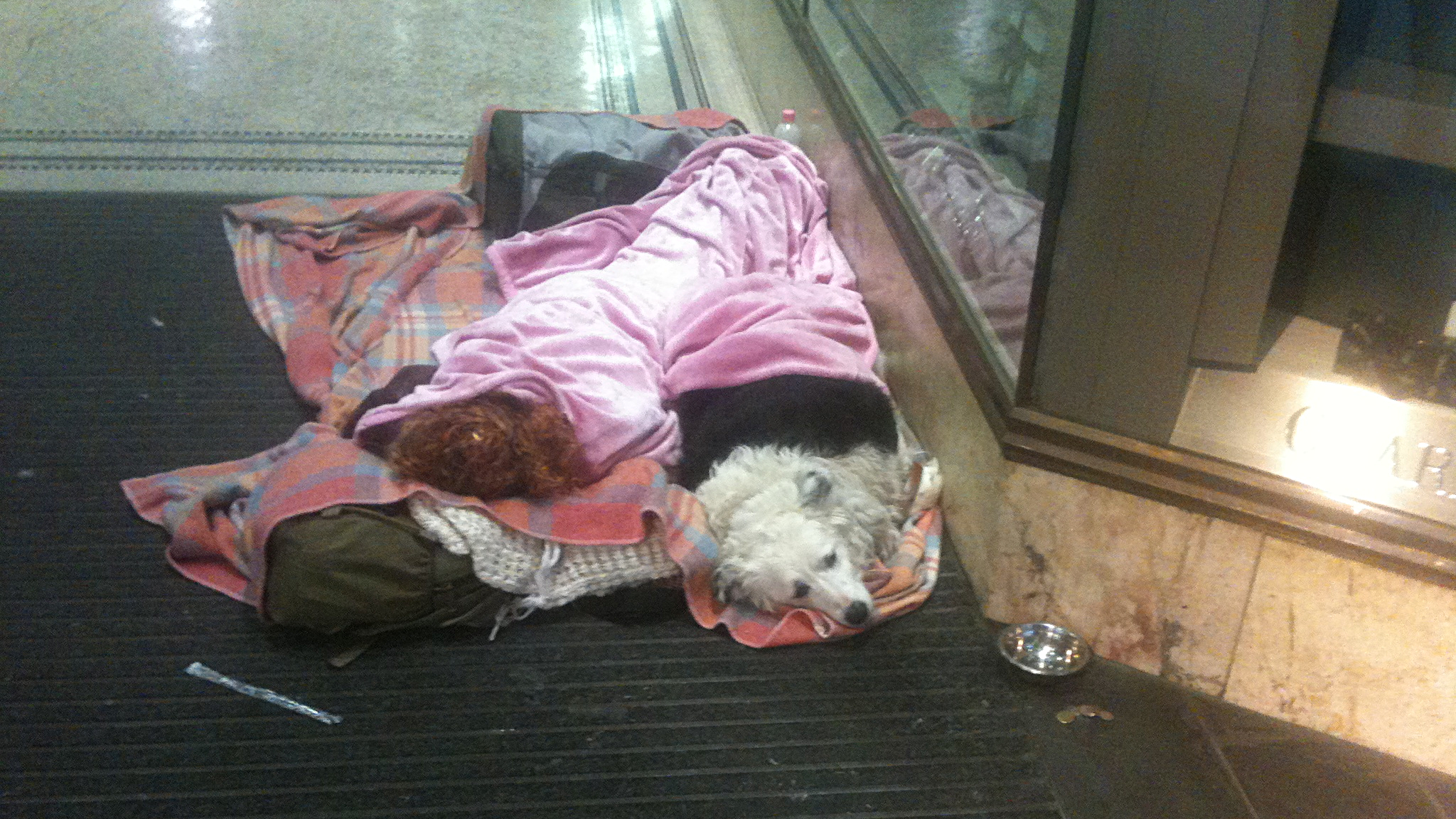 We come across mothers sleeping in cars and disused industrial sites with their children. Sadly, there is often nowhere to refer them to. We meet people with mental health issues, some with severe mental health issues who have no carers and nowhere to sleep or store a change of clothing. These people are frightened and adrift in the centres of our suburbs and cities while existing on the fringes of our society.
Thanks to our partner organisations, we can provide food, clothing, counselling, legal assistance and other forms of advocacy. The homeless can drop in to our outreach centre for a cuppa and chat to get a little respite from their daily struggles. We refer the homeless to various community accommodation providers when there are vacancies, however, often there are no vacancies.
Currently there are more than 20,000 people homeless each night in Victoria alone. Of all Victorian municipalities, the City of Port Phillip has the second highest number of homeless people. More than 1,500 are homeless in our Foundations heartland. Together, we can change this reality and augment our public housing supply.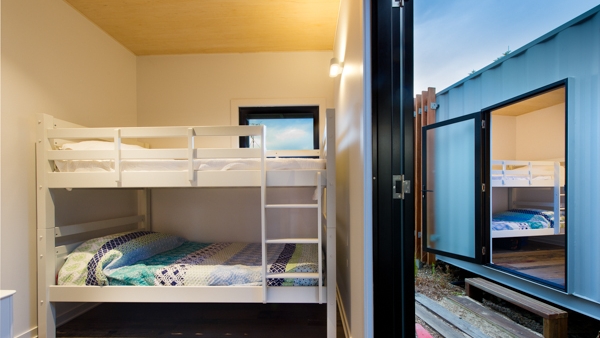 There are cheap, environmentally friendly, minimal energy intensive options for the building of accommodation. Decommissioned shipping containers, of which there is an abundance, are still structurally sound and can be converted into living quarters for a fraction of the price and energy of traditional bricks and mortar. They meet the demands of environmental sustainability, re-use and up-cycle (enhance the re-use with minimal carbon footprint) rather than recycle.
Our Foundation is ready to make this change. We have volunteers with the expertise, will and know how to do most of the work pro-bono. Currently we are searching for a parcel of land to complete this pilot project.
HOW YOU CAN HELP
Whether you are an architect, engineer, electrician or have any other skills related to building and development, you can help by volunteering your time and skills.
You can donate to our building fund.
Donate your land as a lease agreement or secure the use of other land.